How do we ensure the quality of our product?
To allow ocure to keep all its effectiveness until you consume it, we have developed, in collaboration with our partner laboratory as well as a local company employing disabled workers, a rigorous packaging and conservation policy.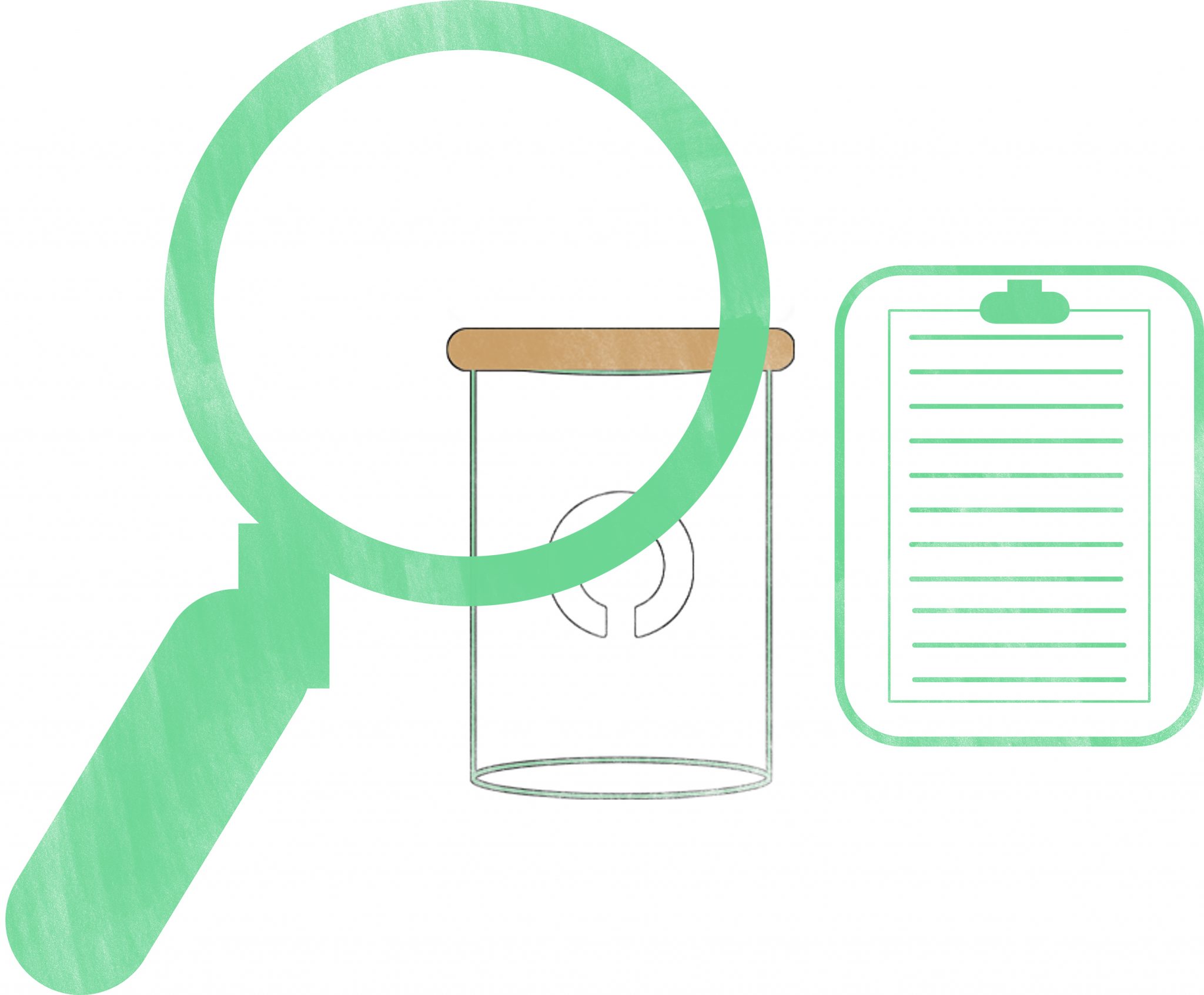 Preliminary

laboratory tests
From the very beginning of an ozen.eco product, our raw materials and packaging materials are subjected to various aging and stability tests by our partner laboratory in order to optimize as much as possible the conservation of the active substances over time while ensuring that our products are harmless.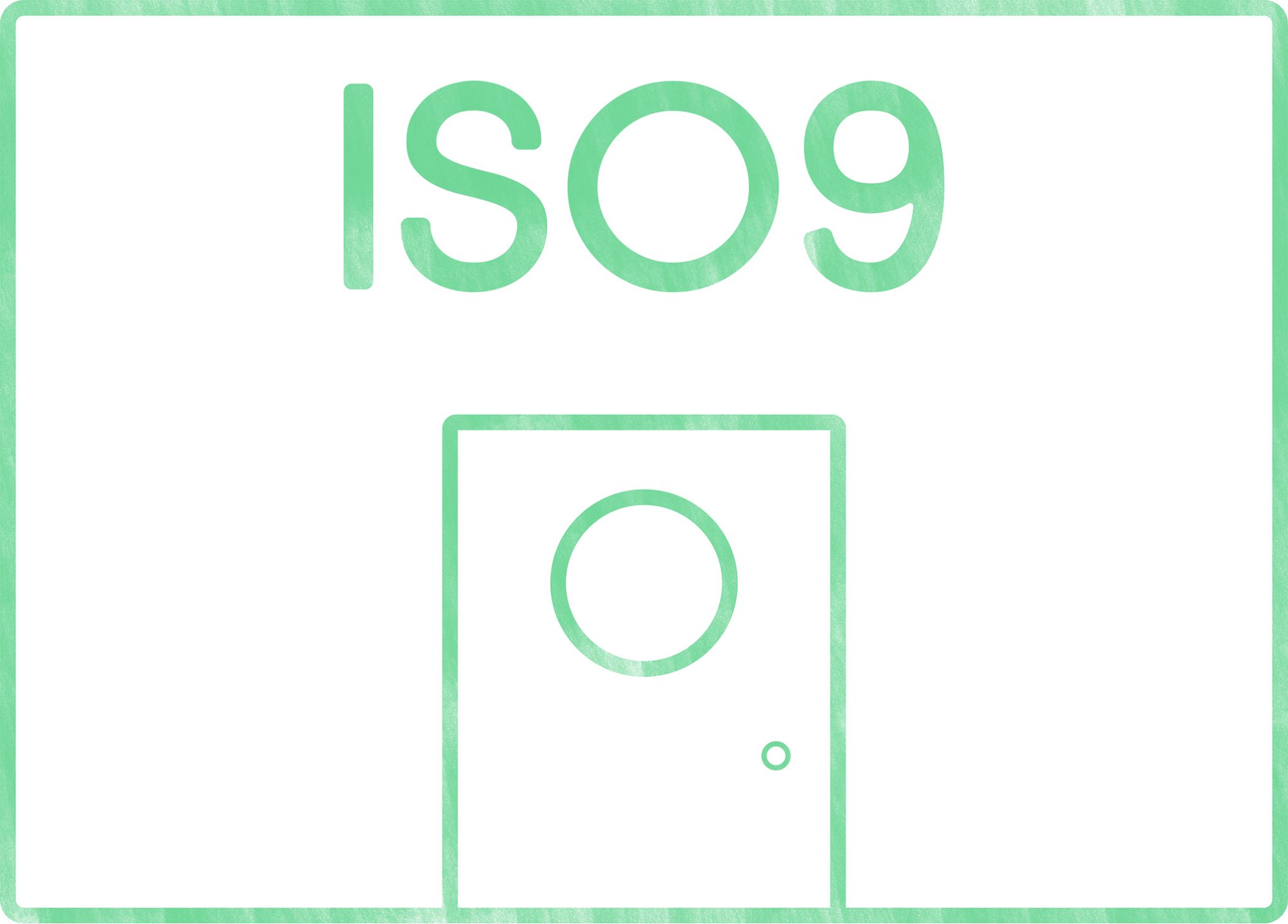 Packaging

in ISO9 room
Our capsules and bottles are packaged in ISO9 certified clean rooms within a local company specializing in the pharmaceutical sector. This certification allows us to guarantee products whose composition is solely made up of our know-how and without any additional pollutants.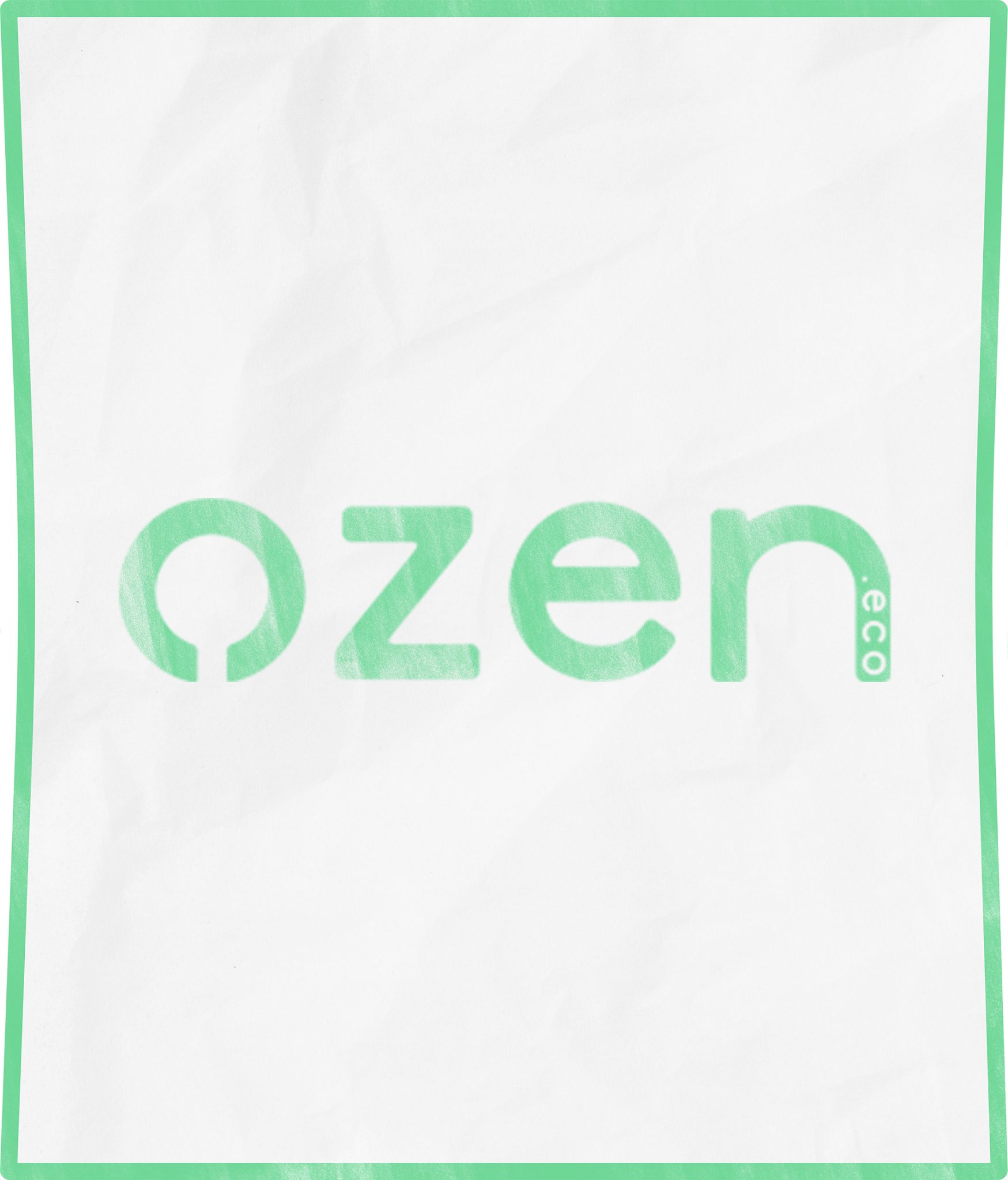 Use of oxygen and moisture absorber
The presence of oxygen and humidity absorbers in our bottles greatly reduces the deterioration of the active substances in our products while ensuring optimal conservation over time.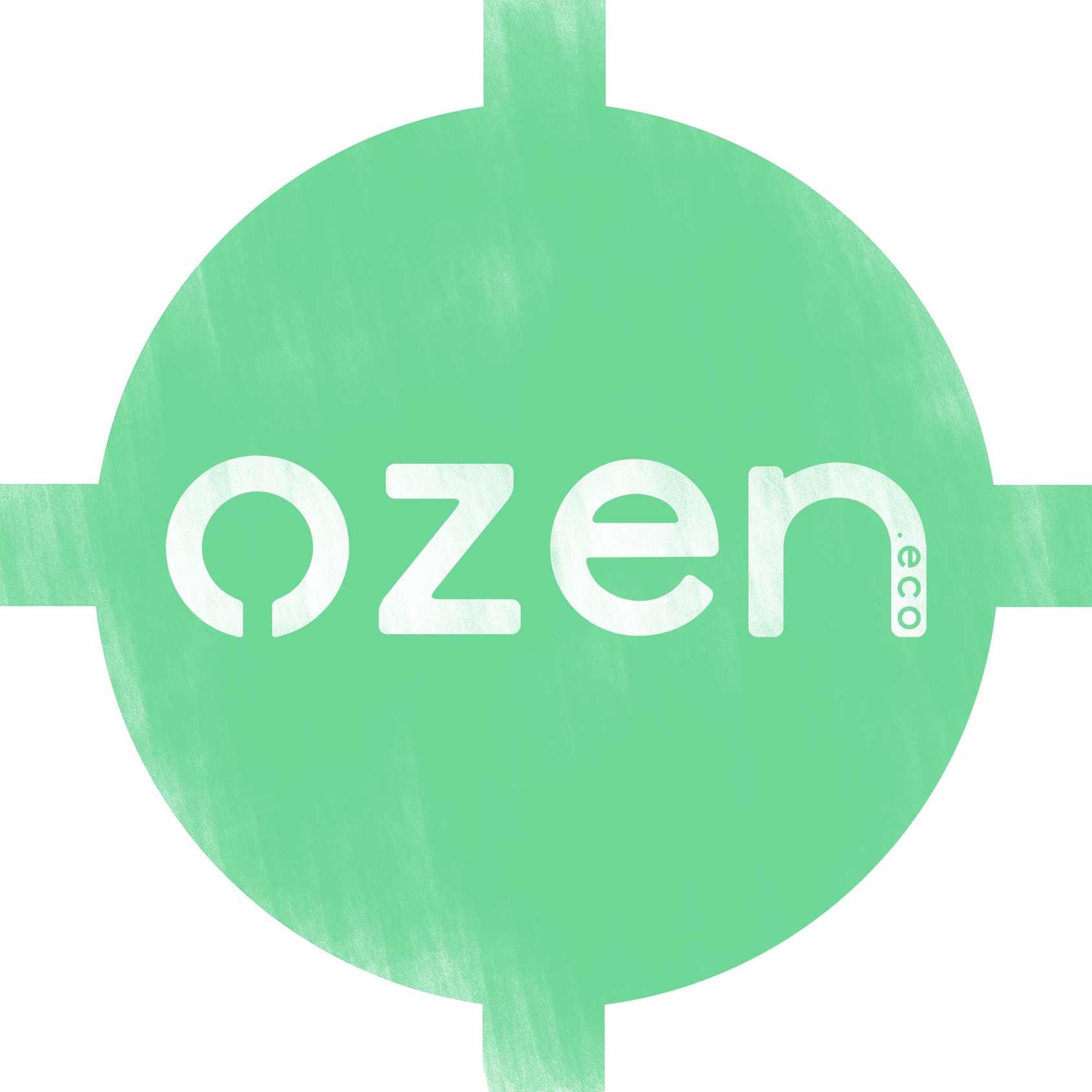 Hermetic seal
Thanks to a hermetic cap placed on our bottles during the sealing process, always in an ISO9 clean room, we ensure that no additional oxygen and water molecules or unwanted dust come into contact with our products.