At ozen.eco , we have made respect the environment a central concern in the development of each of our products, which materializes in different ways .
100% recyclable packaging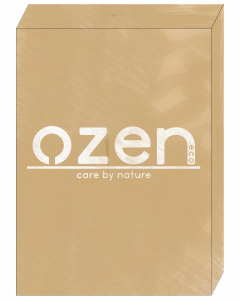 From transport boxes to packaging in direct contact with the bottle, we want to use only 100% recyclable and plastic-free packaging.
Thanks to this approach, we limit the ecological impact of each of our products as much as possible.
Reusable and recyclable bottles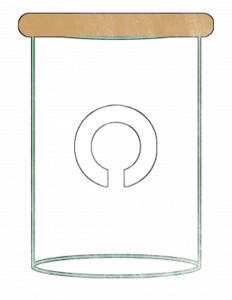 We have chosen bottles with a sober design, discreetly branded, so you can reuse it again and again.
If you don't feel like keeping it, no worries! The bottles are made of glass, and therefore fully recyclable, as is the cap, which is made of bamboo.
Special attention to our raw materials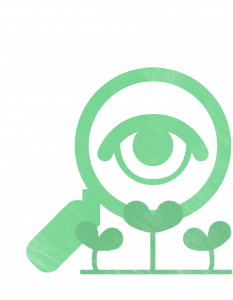 Our products are made from natural ingredients harvested in a way that respects the environment, as well as their transport and production. Our aim is to reduce waste emissions and our carbon impact as much as possible. 
Partners who join forces with our ecological initiatives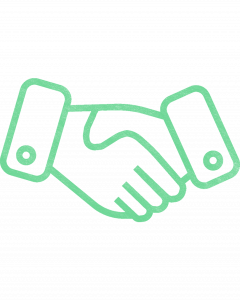 We have chosen to work only with partners who share our values ​​and who themselves have an eco-responsible approach, but also a social one.