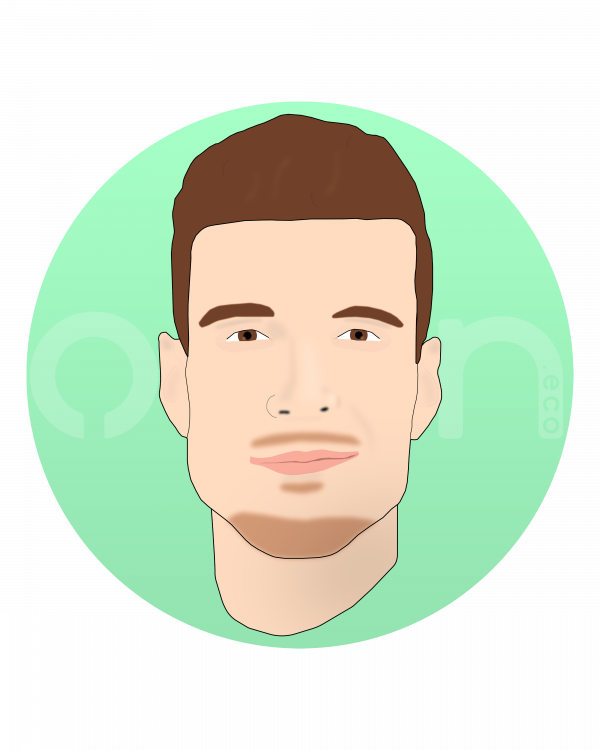 Co-founder of ozen.eco , entrepreneur and idealist , Pol has always had a very close link with natural medicines. He wished to propose sustainable and environmentally friendly alternatives to every day ailments without derogating from what the human being is deep down inside, a natural being . A desire to dust off the image of food supplements while making them accessible to as many people as possible through what the Earth gives us ; its strength and energy, what he likes to call the "super natural benevolence."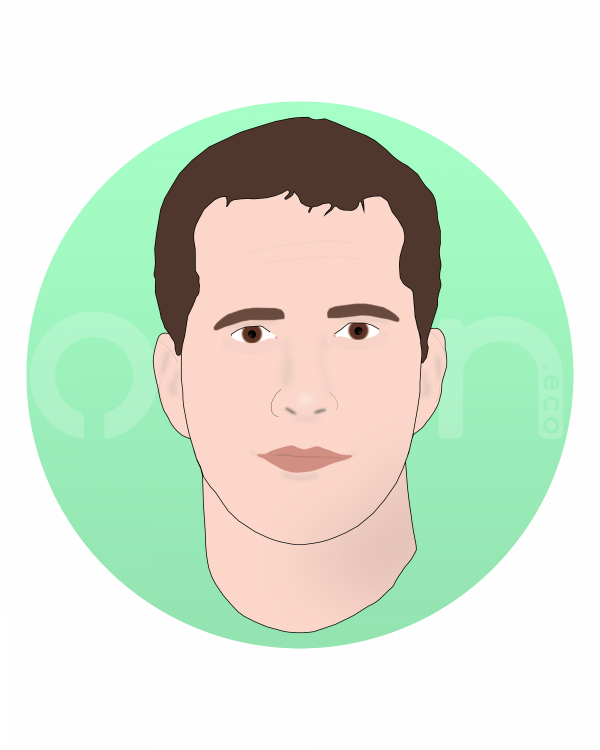 David Maertens, Co-Founder
Co-founder of ozen.eco , David has always been attracted to medicines that put the essence of nature at the heart of the solution. A healthy mind in a healthy body with plants as the key. For several years, he has traveled extensively throughout the world and also expatriate in countries at the heart of Ayurvedic medicine. It was during this period that he discovered that in other cultures, phytotherapy is the first solution offered. The desire therefore came to offer this solution in its country of origin and to European standards.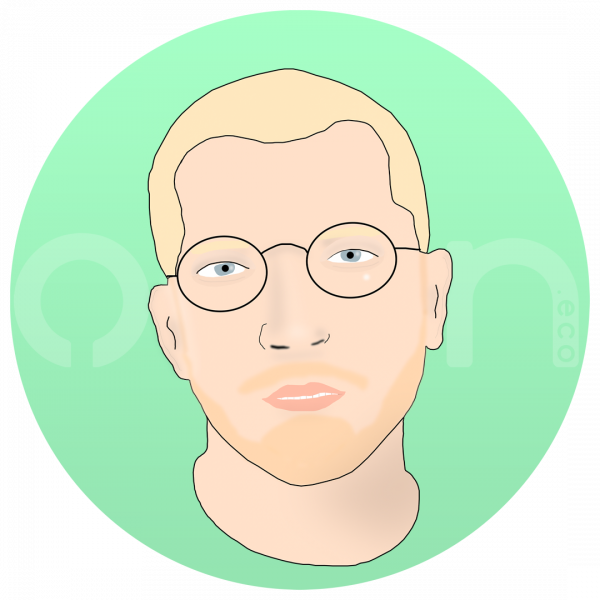 Guillaume Reynders, Marketing Project Manager
Newcomer to the adventure, creative and constantly looking for new challenges, Guillaume was very early introduced to natural medicines, in particular aromatherapy, to treat various symptoms and pains. Introduced to the ozen.eco project a little by chance, he was immediately convinced and decided to invest himself alongside the 2 founders, helping them to translate their many ideas in concrete action.